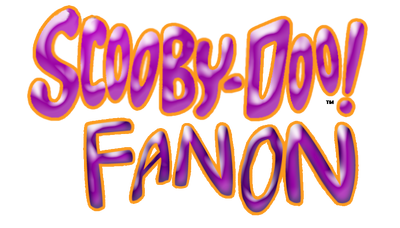 Welcome to the Scooby Doo Fanon Wiki!
Welcome to the ultimate Scooby Doo fan-fiction wiki. Here, you can create anything about Scooby and the gang, from movies to games and TV shows to Novels. We appreciate every contribution so don't hesitate to start creating!
Writing an Article!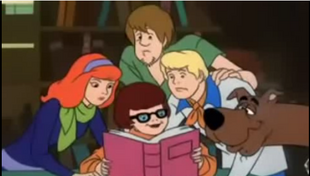 Fancy getting out your ideas? Well, don't fret! Just type in your article name and get typing! Make sure the article is set out well and of a decent length. We don't want a wiki full of half-articles, do we now?.
Tutorials

Advertisements